This is what we wore last Saturday. We went to UST, had lunch at North Park and spent weekend at Linden Suites, Ortigas. We decided to create a blog, so we can post our outfit here and to share our trips! ☺
What Mitch is wearing: Dolce & Gabbana (Top),Tomato (Accessories/Bracelet), Sebago (Shoes).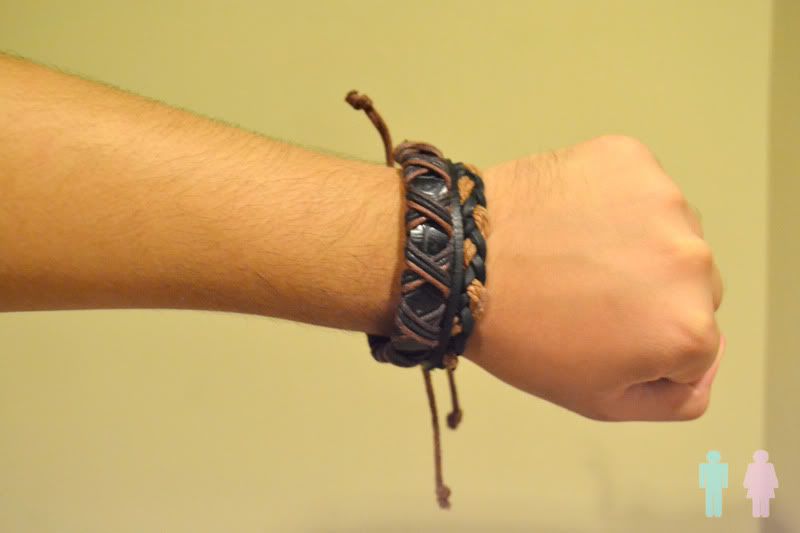 Accessories are from Tomato.
Shoes are from Sebago.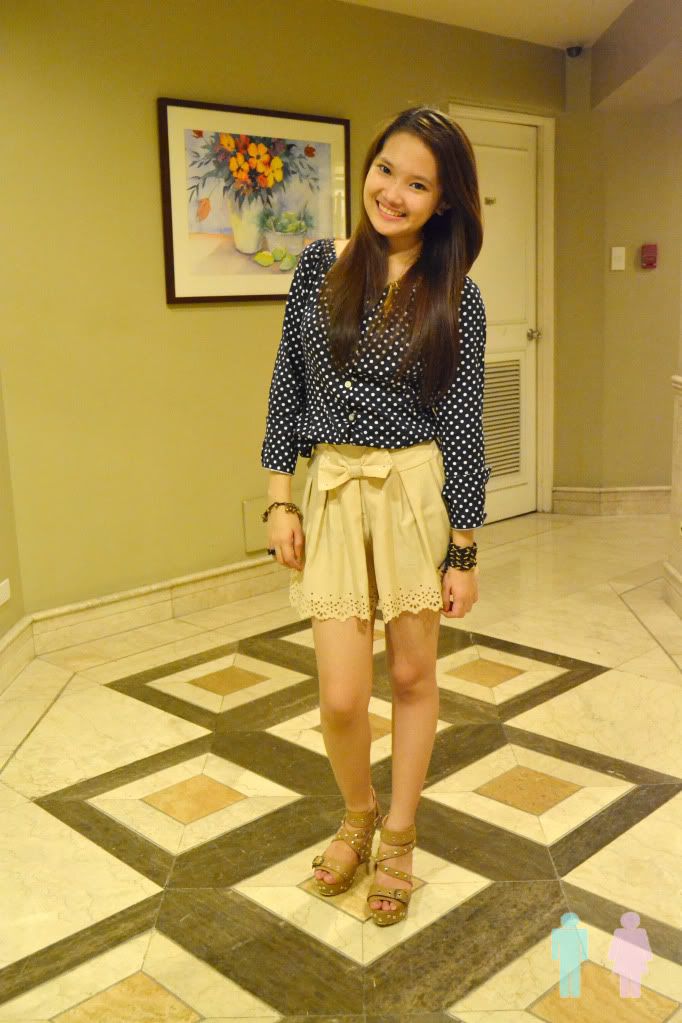 What Zel is wearing: — (Top), — (Skirt), — (Accessories), — (Shoes).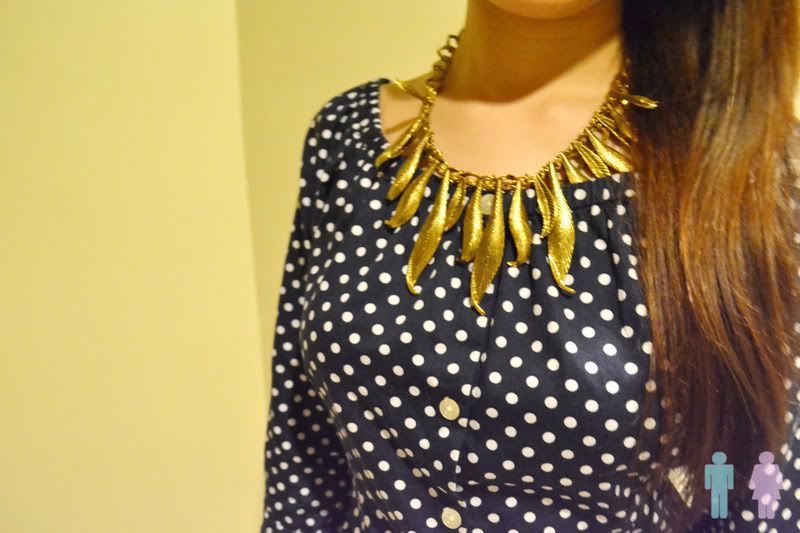 All Accessories are from random bazaar. 
Zel's Accessories and Aztec-printed nails.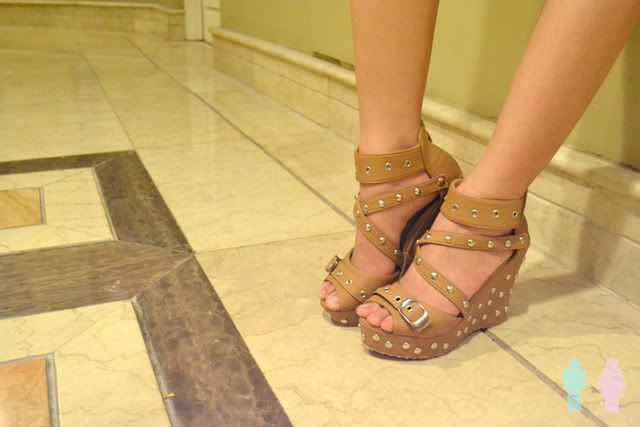 Zel's wedge for the day.